TV PRODUCTION
Pacific Voice produces news documentaries, corporate videos, and entertainment news such as:
NHK Television
California Condor Recovery Program
Hurricane Floyd
Enron Collapse
Cancer and Gene Therapy (*Best Medical Documentary, 2001 Japanese Emmy Awards)
The CIA and Iraq in the 1980′s
The Crash of the Asian Economy in the 1990′s, a look at the IMF and the World Bank.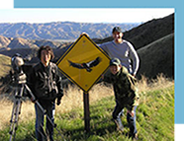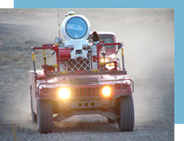 Fox TV and Sky TV UK "Earth Undercover"
Elephant poaching in Congo
Circus animal abuse in the U.S.
The disappearing Indian Rhino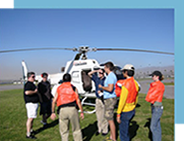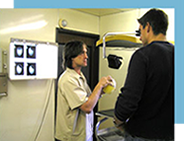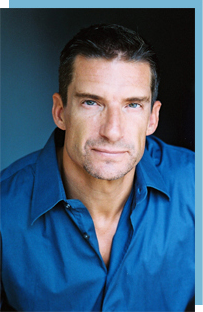 Pacific Voice LA Founder and President Douglas Williams is a seasoned broadcast journalist and television producer who honed his skills in Japan, where he lived as a graduate student at Hokkaido University in Sapporo and later as a correspondent and on-air host in Tokyo for such prestigious media outlets as CNBC and NBC Asia. Williams speaks Japanese fluently and has a rich network of contacts, sources, and production crews in the U.S. and Japan.